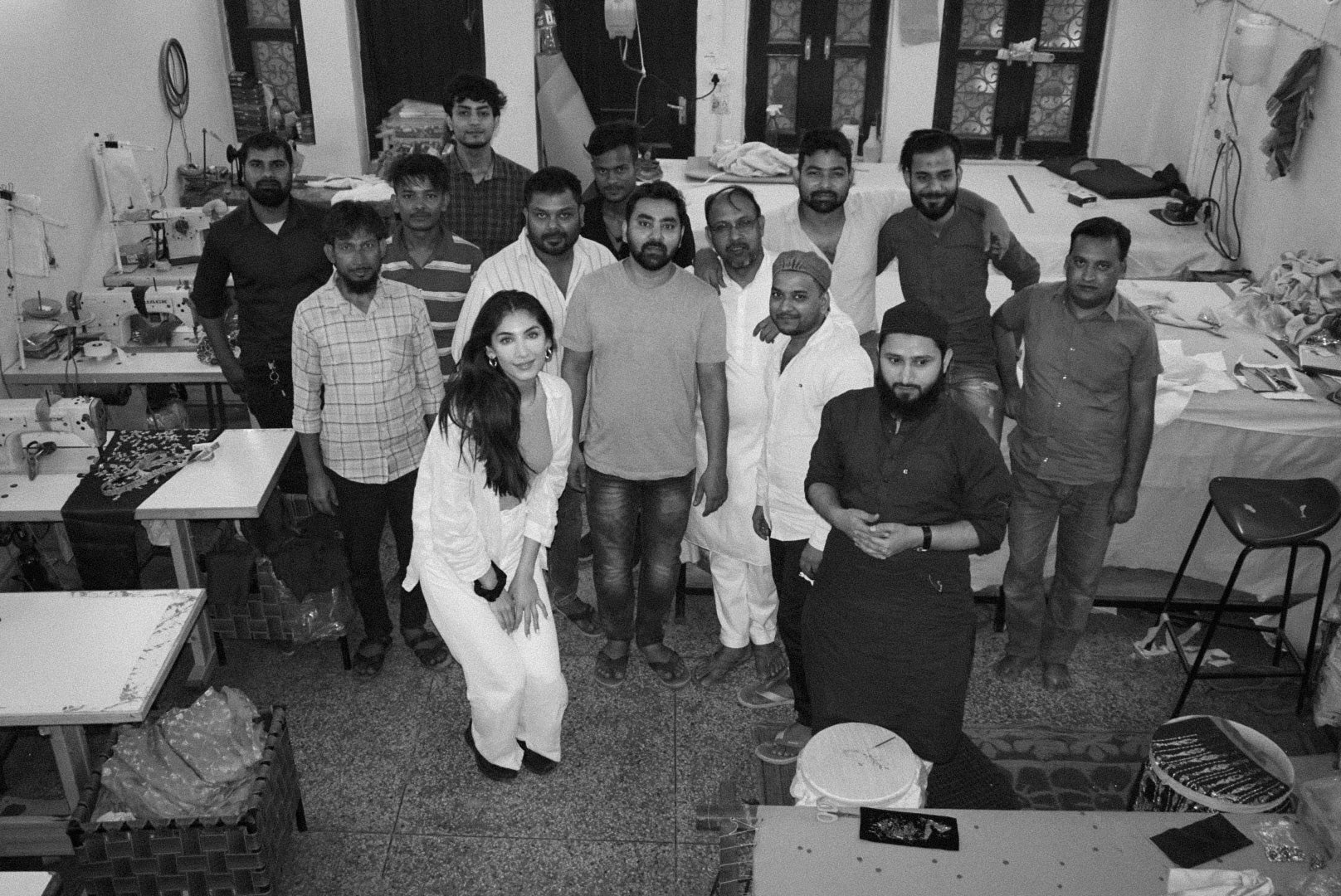 Our Mission
GW operates with fully transparency, so you know what and who you are investing in.
Wider Community | We contribute 5% of our profit to apprenticeship programme and women first charities every year.

Internal Community | Our team have fair & ethical salaries to promote careers in design our workshop generates long term employment.

You | You know you are investing and supporting a brand with integrity and feeling good inside and out.
Based in New Delhi, our workshop generates employment for over 20+ artisans, tailors, pattern cutters and paid apprenticeship opportunities for fashion students. With a clear mission to empower, upskill and provide enjoyable work environment and community. We believe in empowering Indian artisans and showcasing the craftmanship of India and its rich culture.
We believe quality is at the heart of sustainability. GISAW pieces are well considered and carefully crafted to stand the test of time and transcend seasons, celebrating personal style over trends and imitation. From our adorned pieces to our quality packaging, GISAW ethos is to keep you reaching for our pieces again and again in the confidence of knowing you will always look and feel your best in a GW design and can stand the test of time.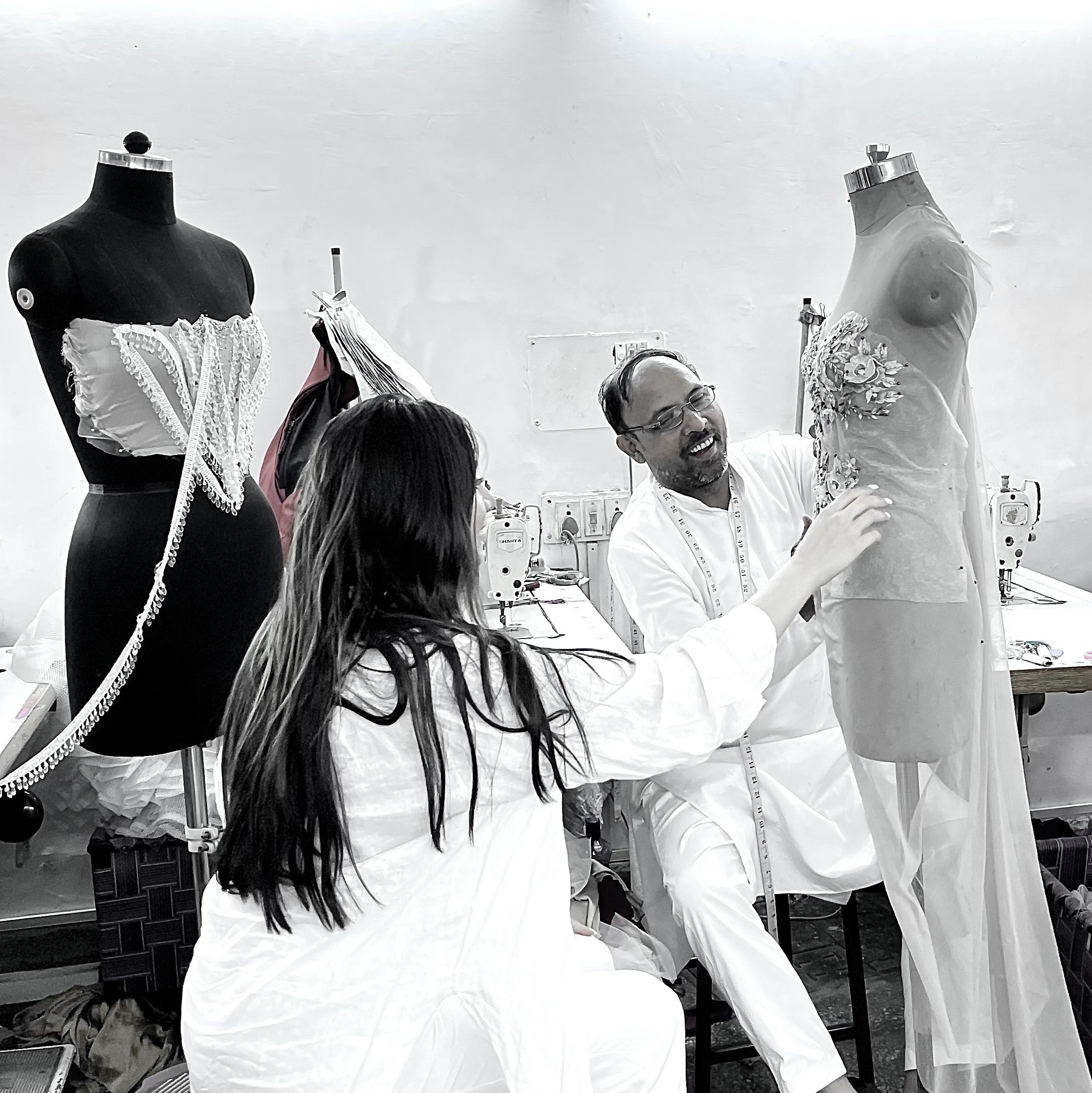 Our Artisans
"We love what we do, we have job security and enjoy working whilst listening to live prayers from the Mosque next door."
Masters behind the Production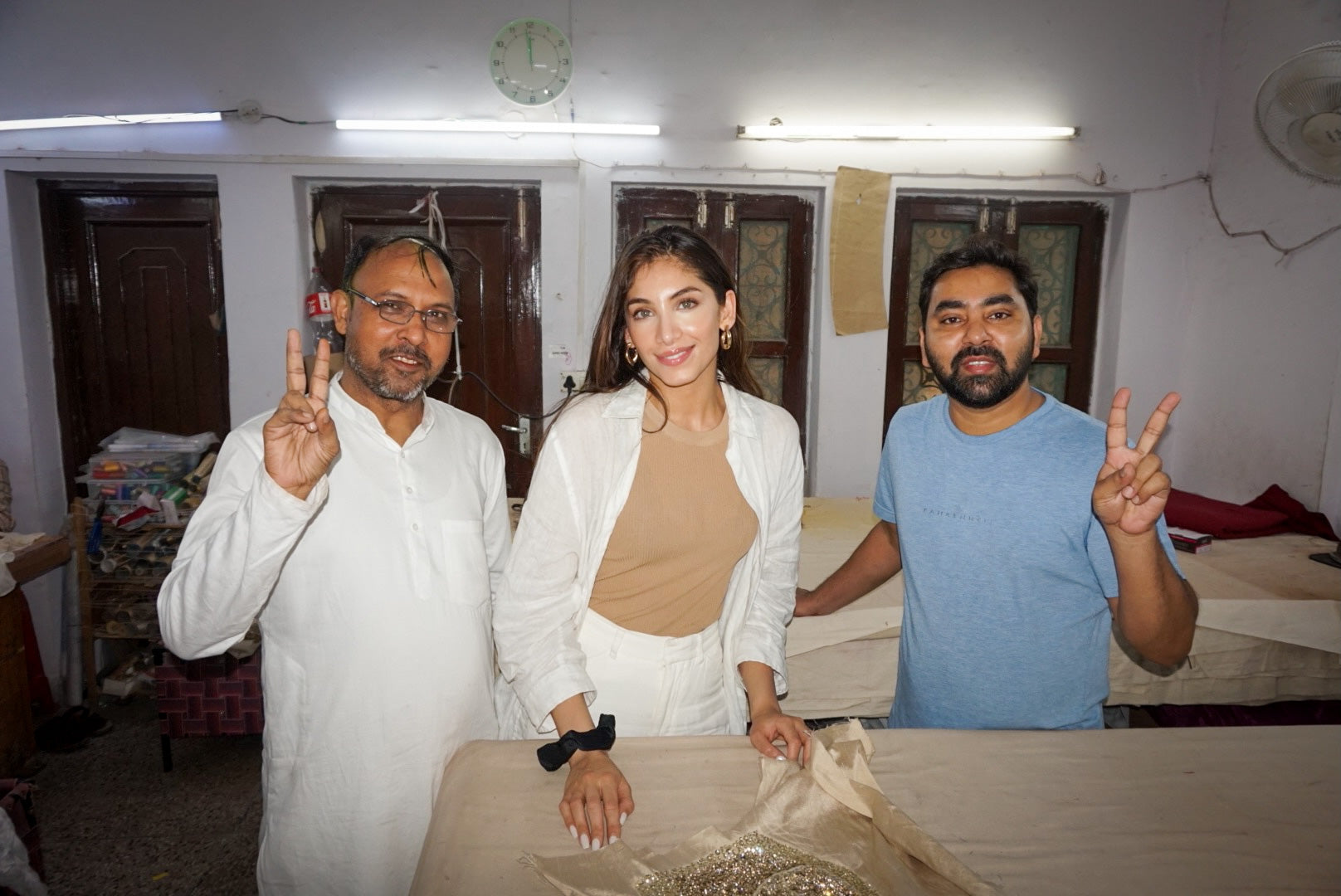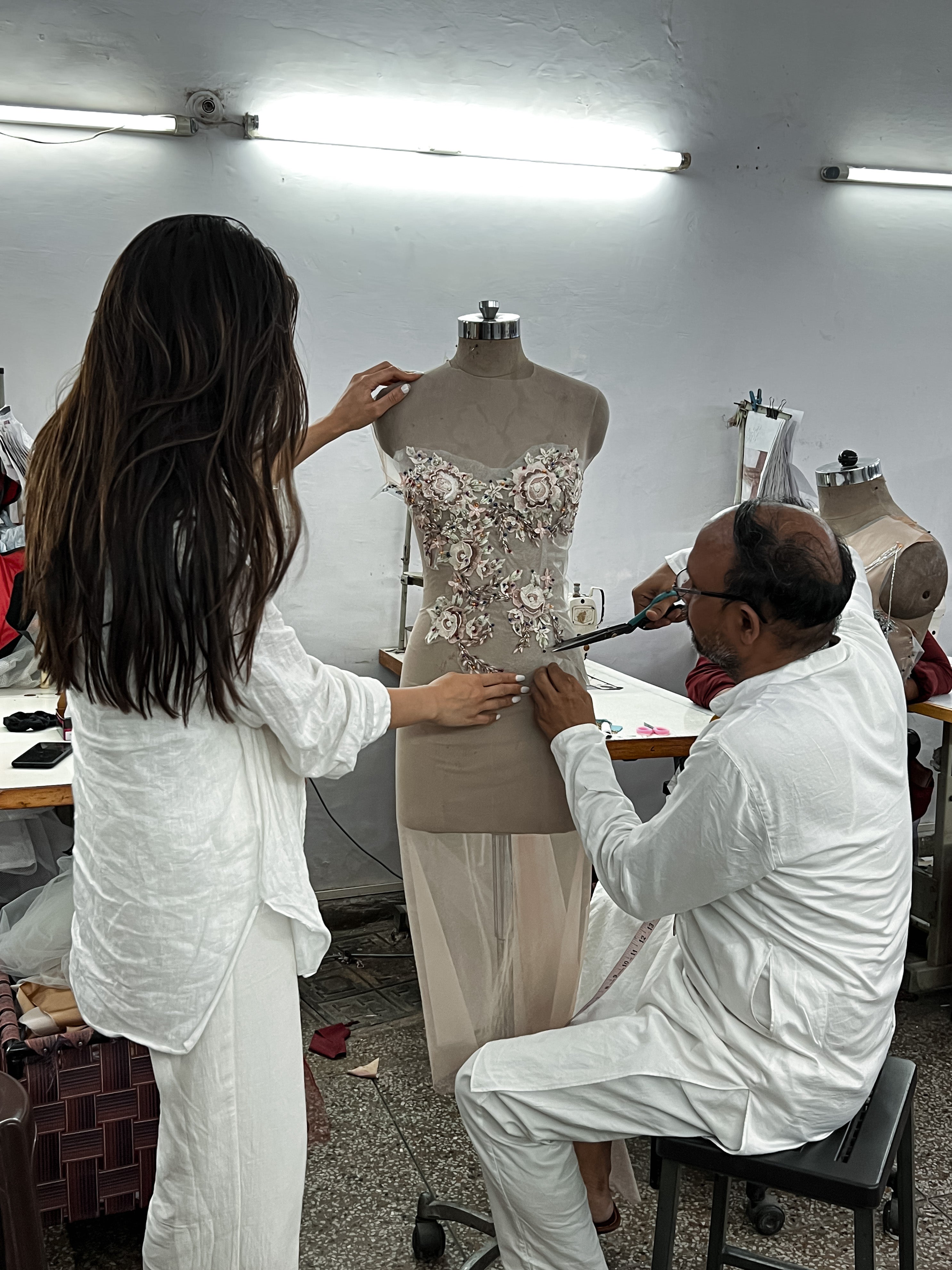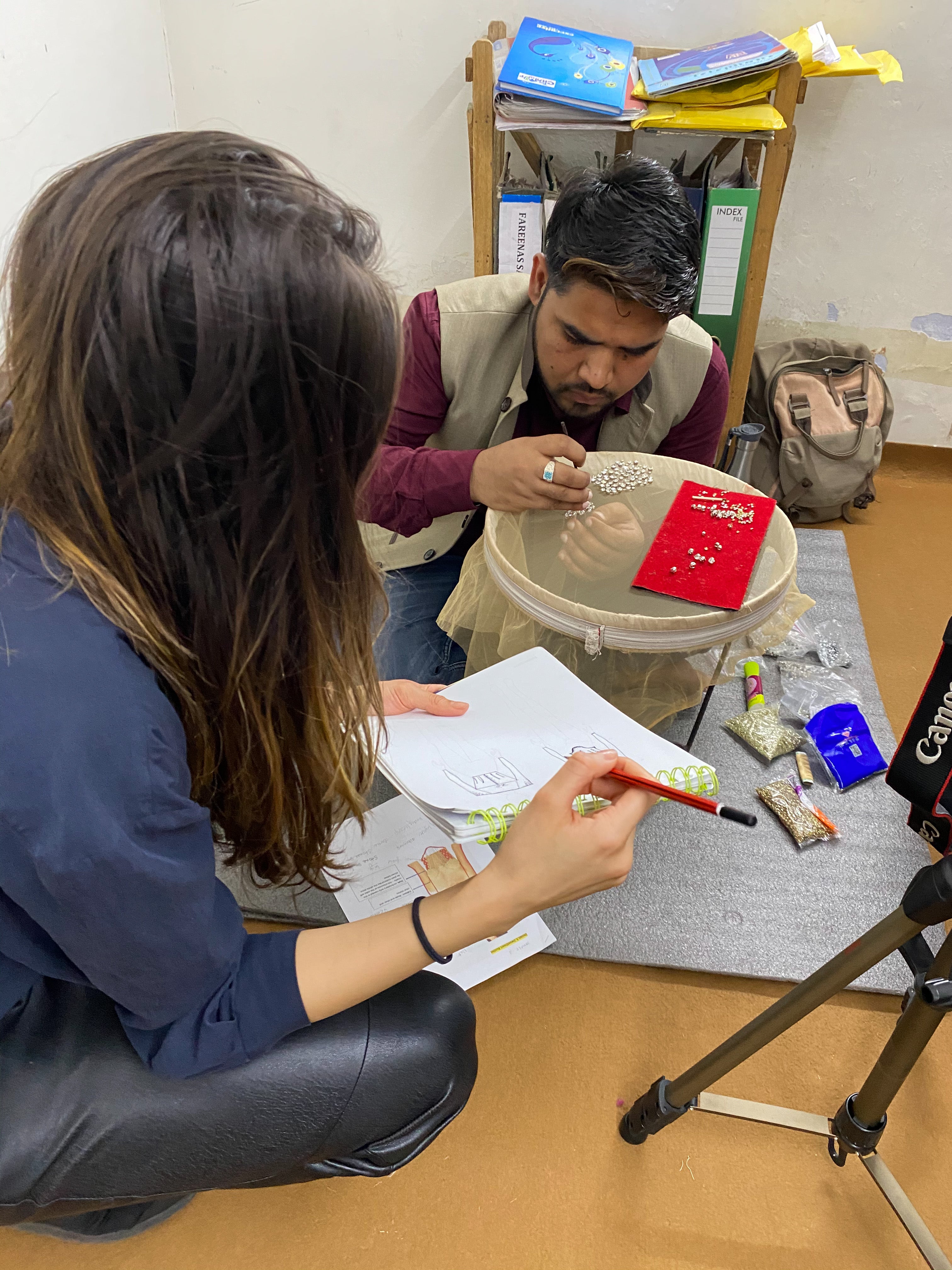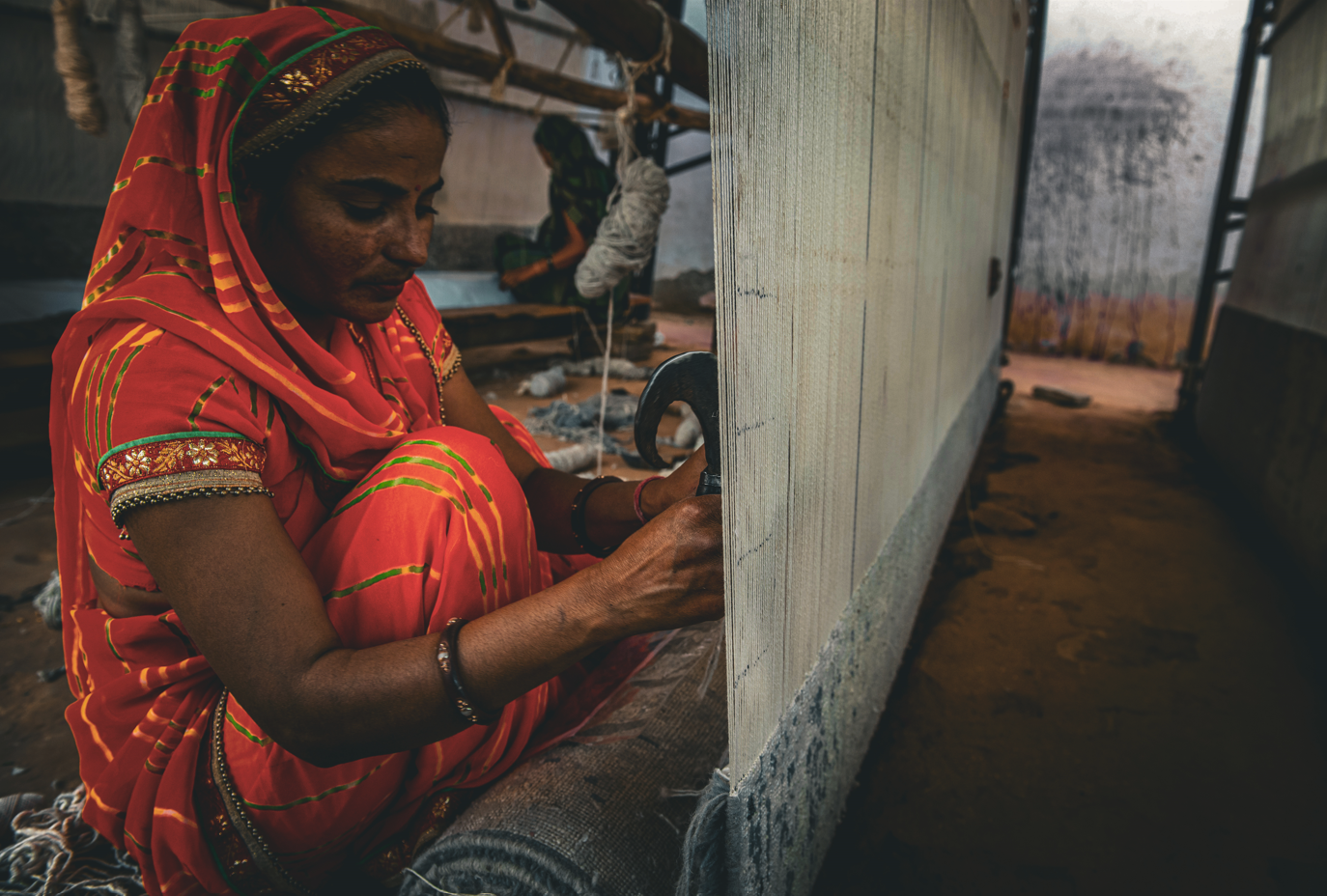 GW Mission
Investing in Women
We work to develop young women in India by offering paid apprenticeships working alongside our GW artisan in Delhi. We hope to make entering the design industry more accessible to women.

We promise to continue creating opportunities for those women who want to earn in India.