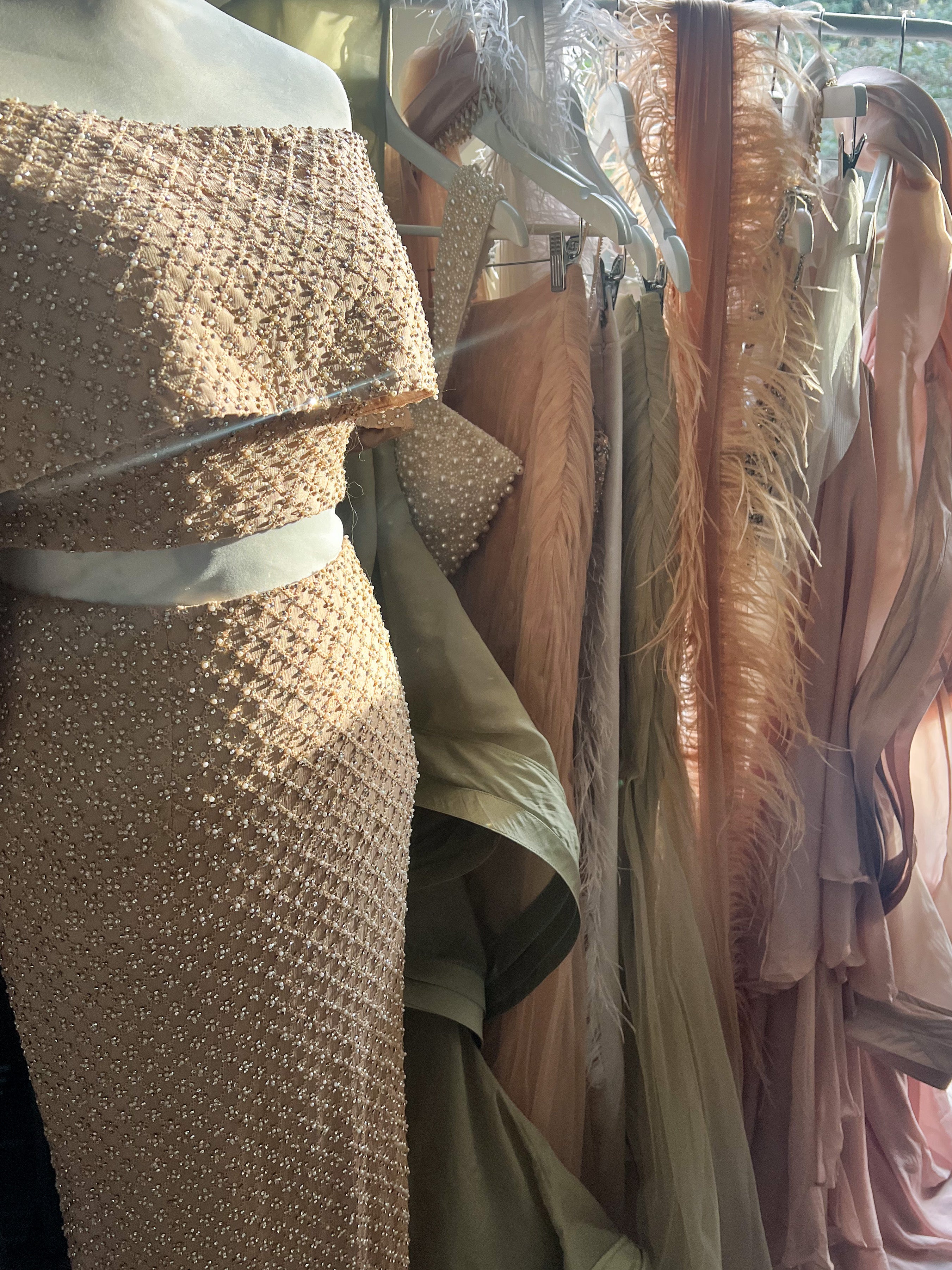 Behind the Brand
Uncover the story behind GISAW London and hear from the Designer.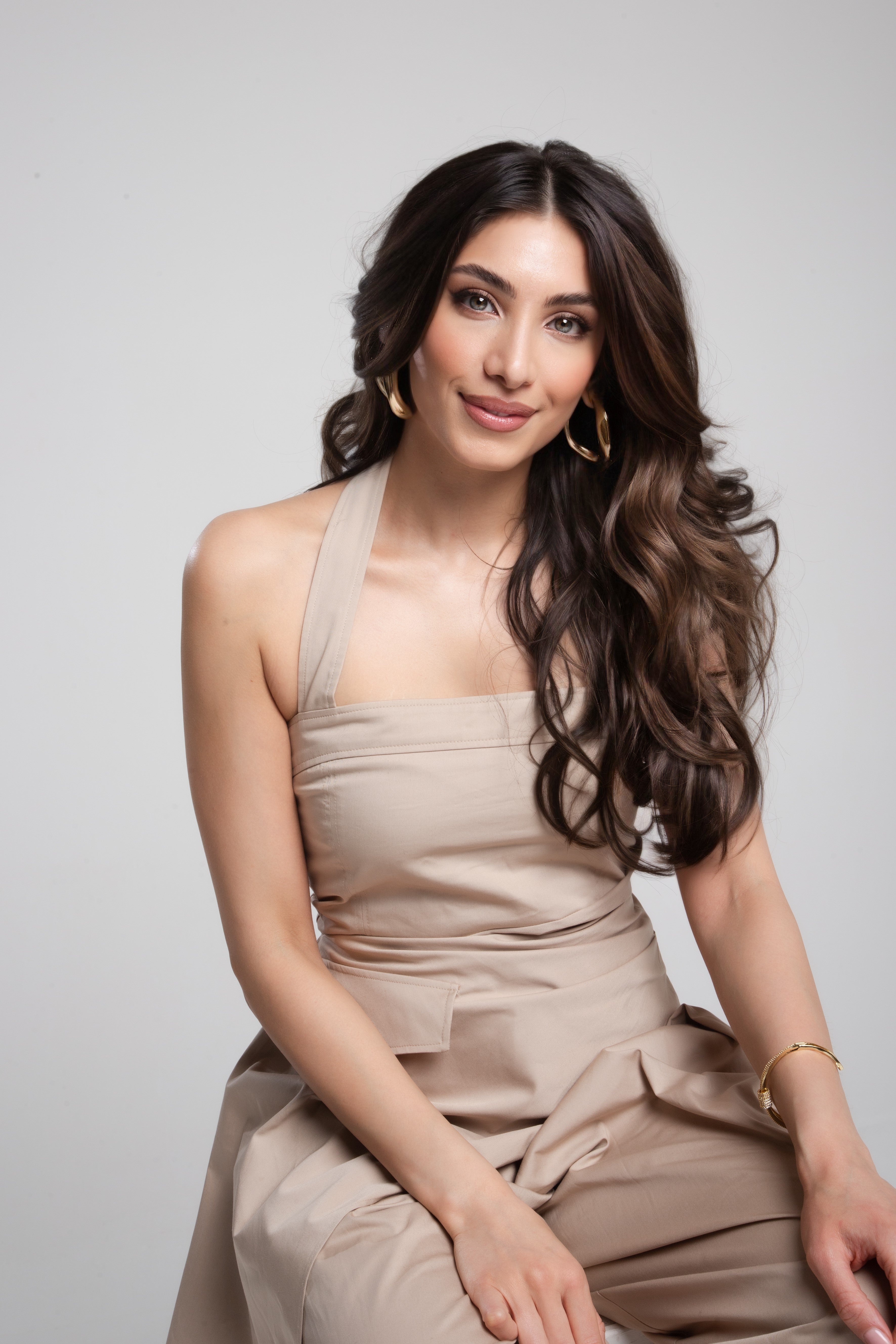 Behind the Brand
Meet The Designer
Meet Sharon Kang, the Creative Director and Founder of GISAW London. 
Sharon, born into a British Punjabi family grew up inspired by her rich culture, namely the vibrant colours, unique textiles, intricate embroidery, and the idea that design was only limited to the imagination.
Having completed LLB (Hons) Law in 2015, Sharon entered the commercial world of Marketing. Searching for a creative outlet, she found solace in the fashion space where she started cultivating her knowledge of fabrics, design, manufacturing and sourcing through internships and design workshops in both the UK and India.
Using the invaluable experience gained behind the scenes in some of UK's and India's largest manufacturing units, she identified the need and customer led desire for a new type of occasion wear and so GISAW London was born. A quality centric Occasion Wear brand with a simple manifesto: to provide a truly couture experience at attainable prices.
March 22 saw the launch of her debut collection and fast forward to today, Sharon continues to push the boundaries of Occasion Wear.
Sharon Kang
Message From the Founder
"As a community, we pride ourselves on preserving our culture through traditional rituals and wedding customs, however, women have changed and our roles in our culture have evolved. GISAW London is a modern representation of the Indian muse. As our personal style and aesthetic continues to evolve, I want to offer occasion wear that best reflects the contemporary Indian woman. Heritage Indian wear will always have a special place in my heart, and our designs pay homage to traditional Indian sensibilities, they are the soul of all our designs."
Our SERVICES
GISAW London offers an assortment of services that tailor for your occasion wear needs: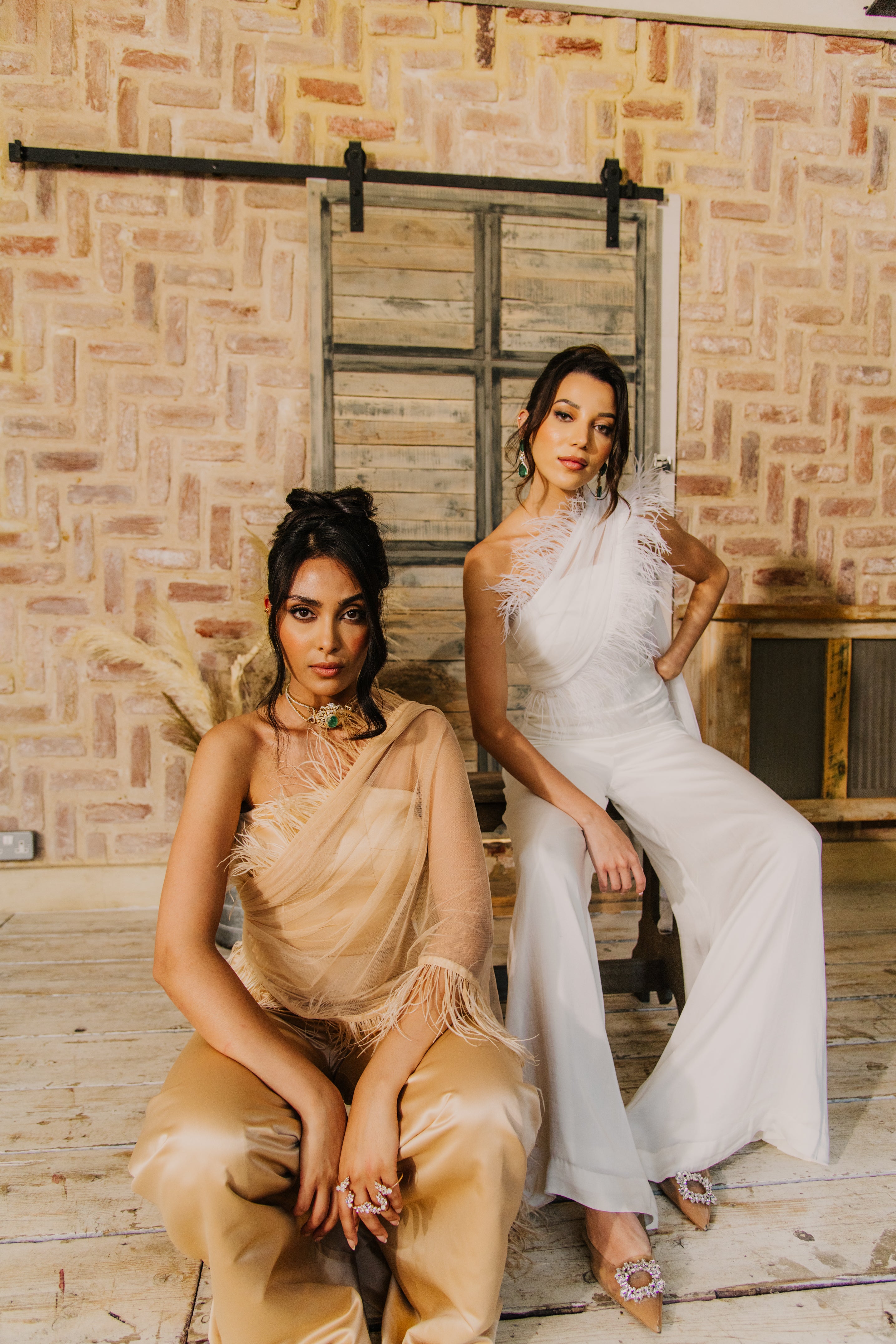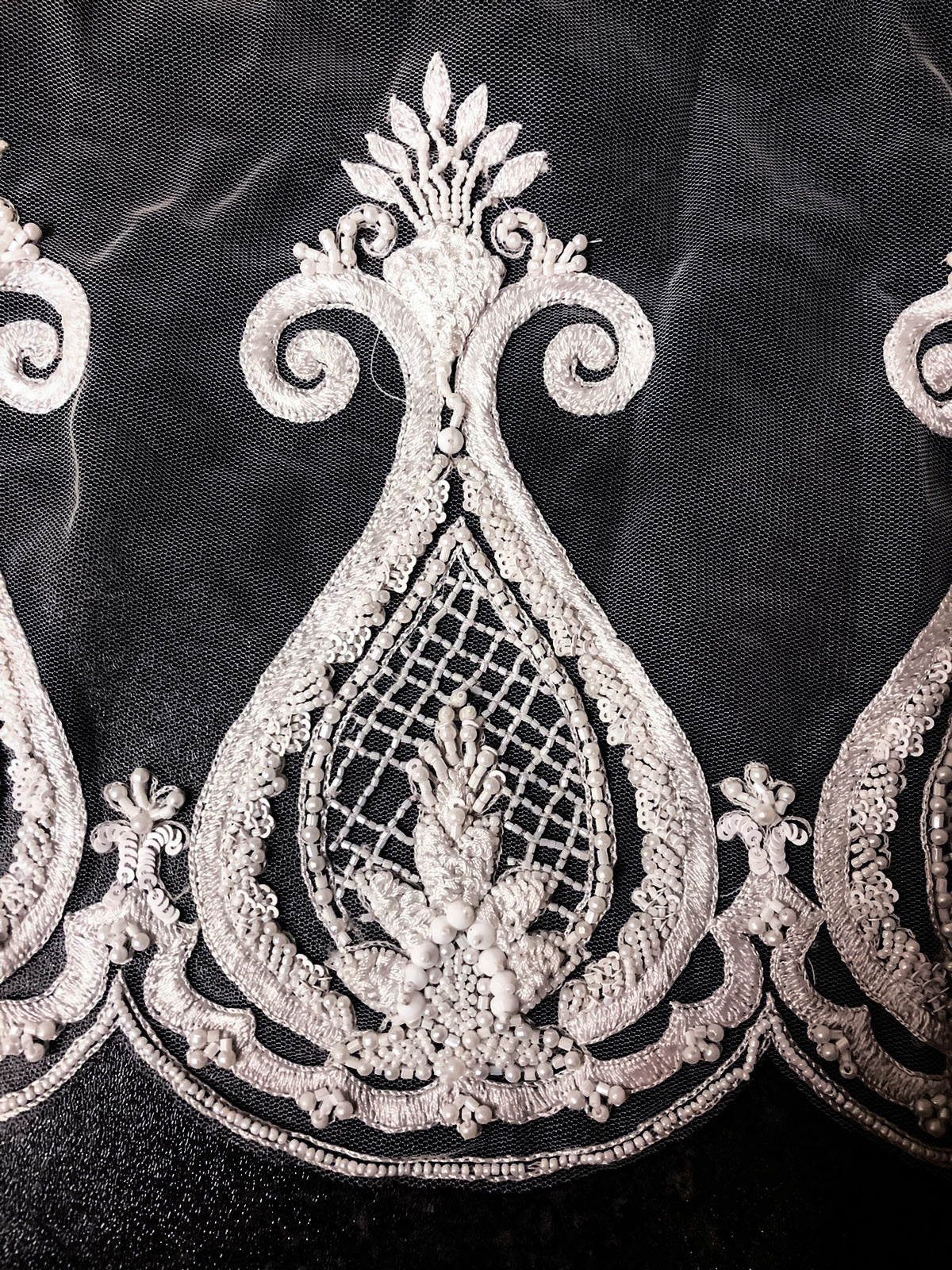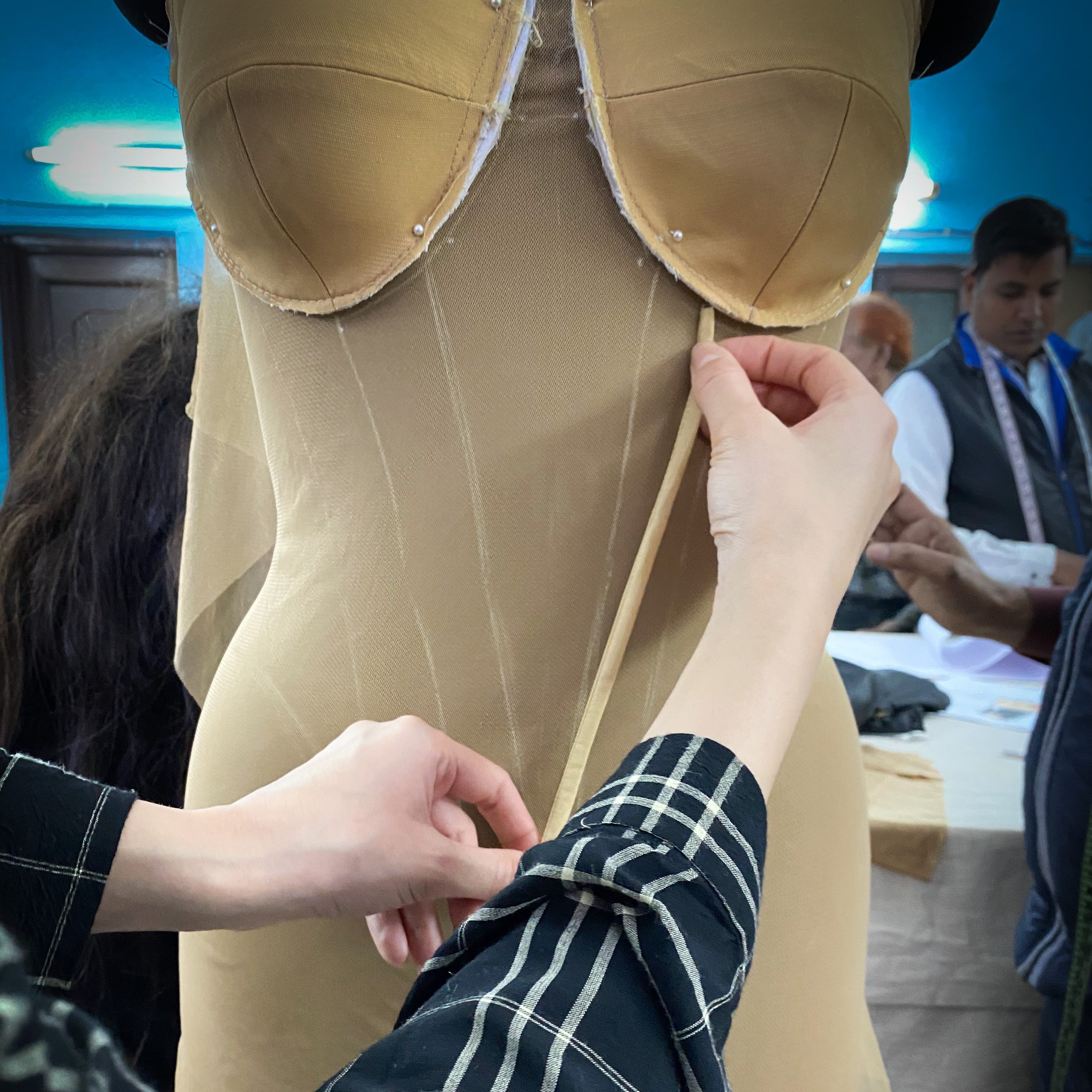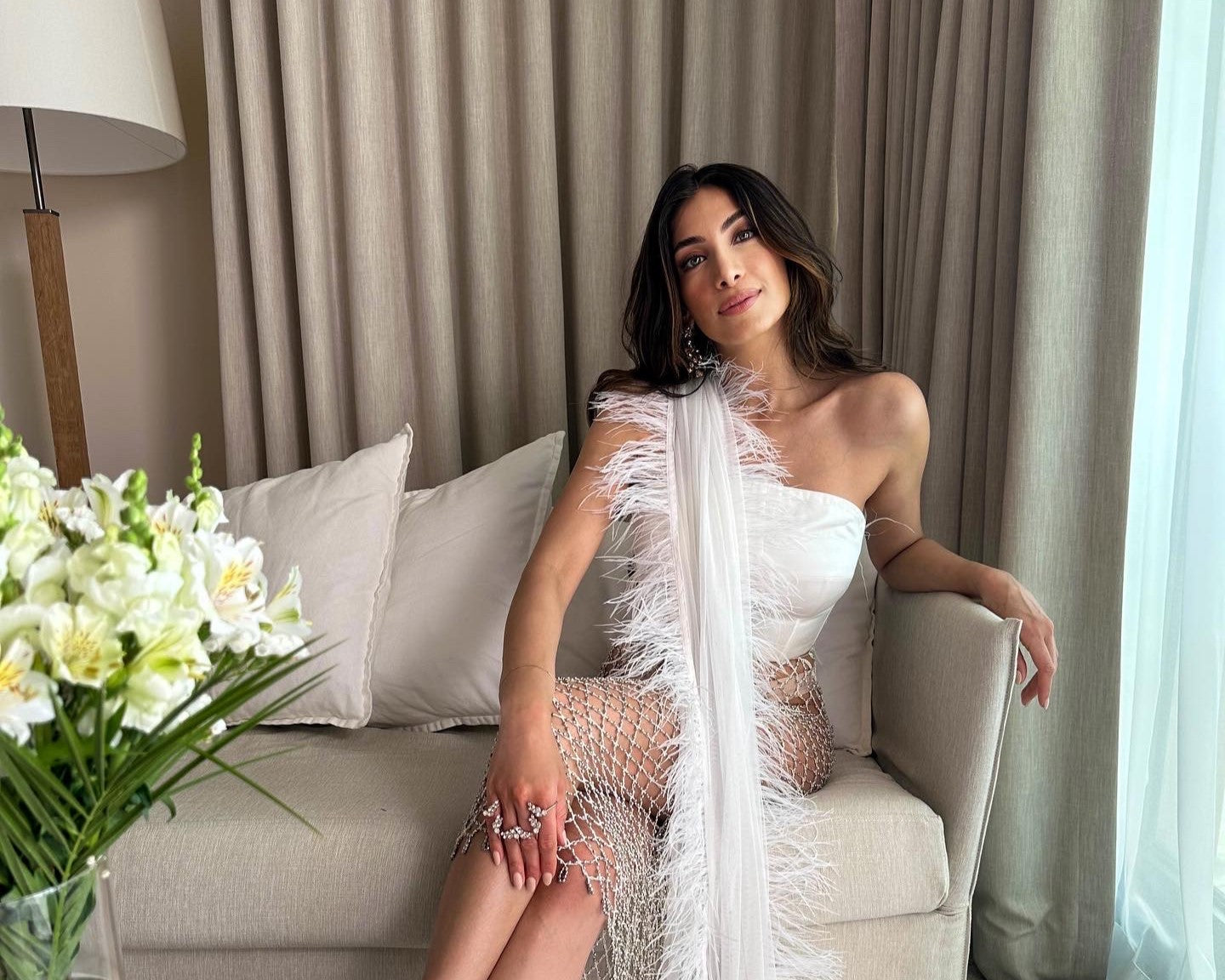 Book a Consult with our Creative Director