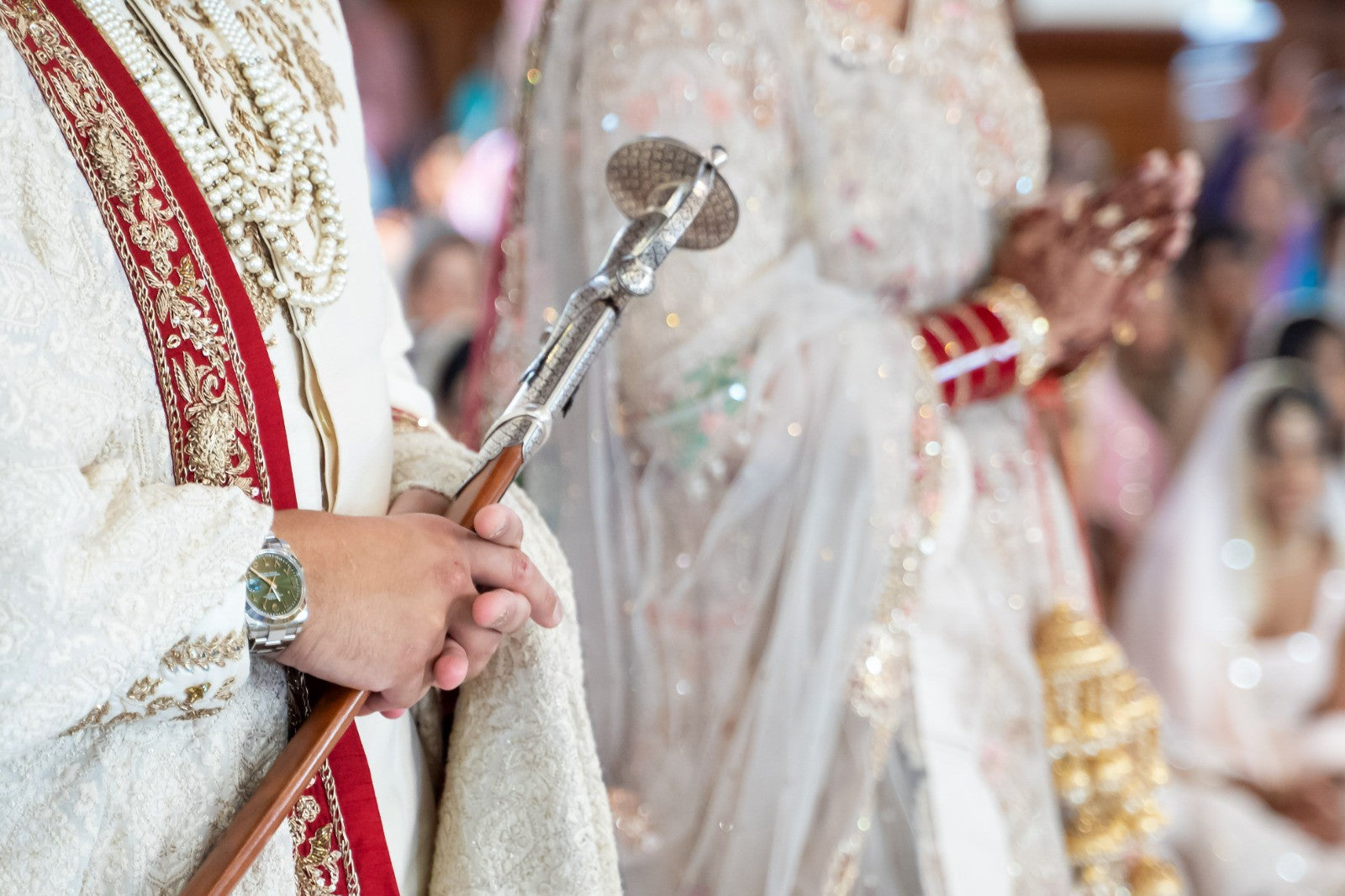 GW Bespoke
Calling all Brides-to-be, Bridal Parties & Wedding Guests. Start designing your dream outfit now...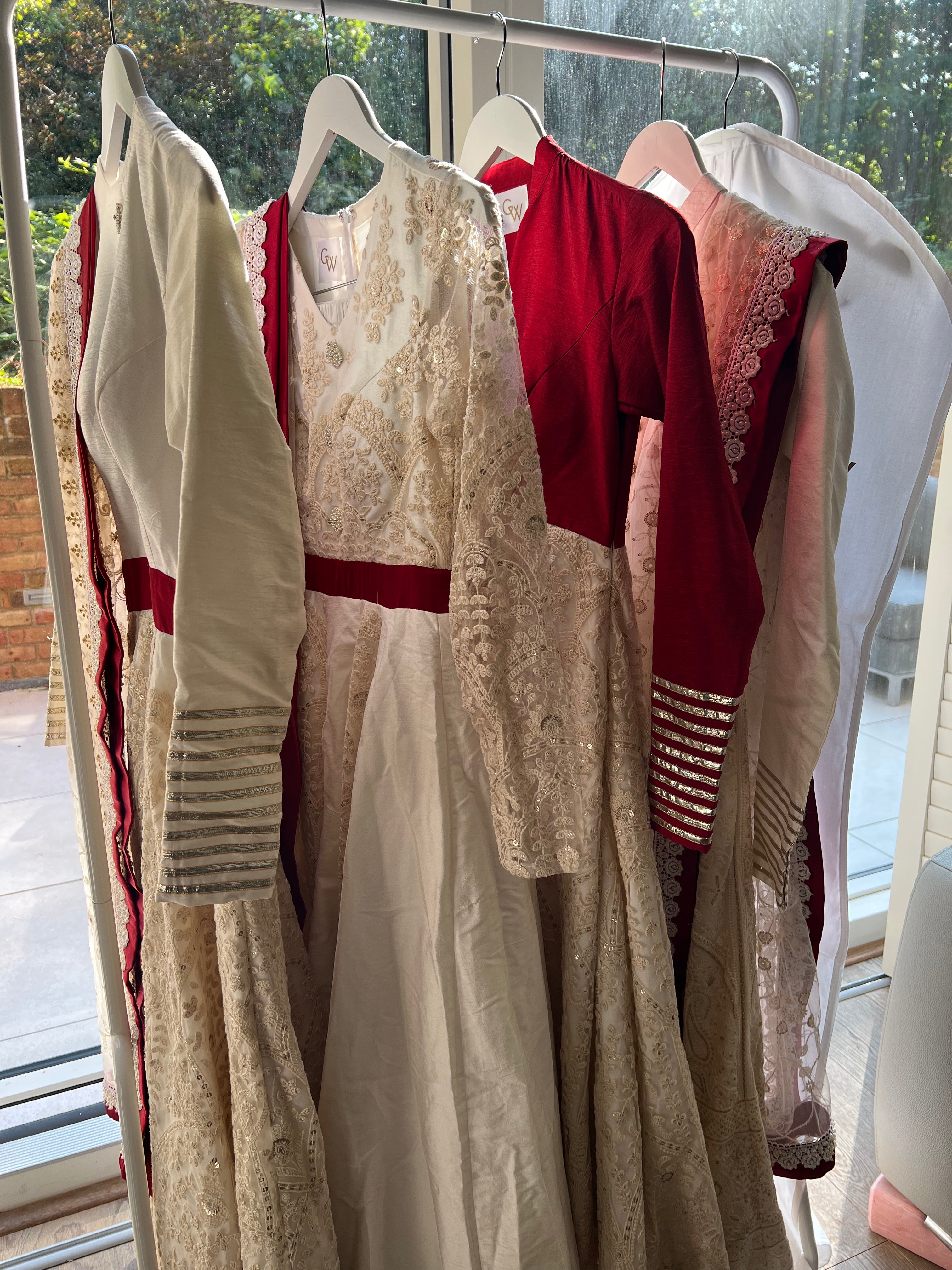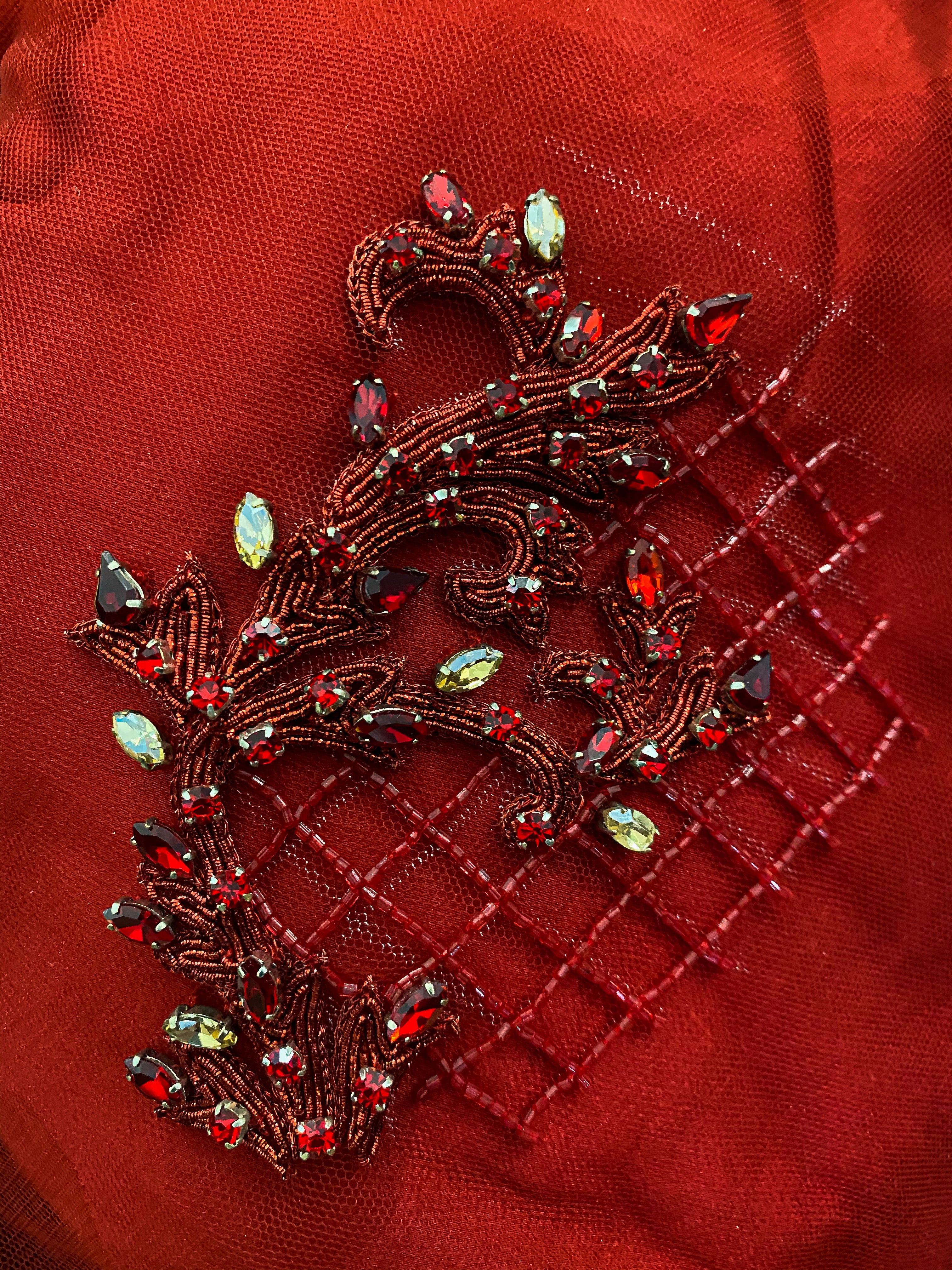 GW Bespoke
Bespoke Services
Whether you are a Bride/Groom looking to design outfits for your wedding events, to mark a special occasion, design something unique for a celebration, GW offers a bespoke service:
Brides-to-be
Bridesmaids
Mother of Bride & Groom
Groom
Wedding Guests
Bridal & Baby Shower
Birthdays
Anniversaries

GW BESPOKE
Our Process
Experience a truly end-to-end couture process with GW Bespoke where we create unique GW designs for your special occasions.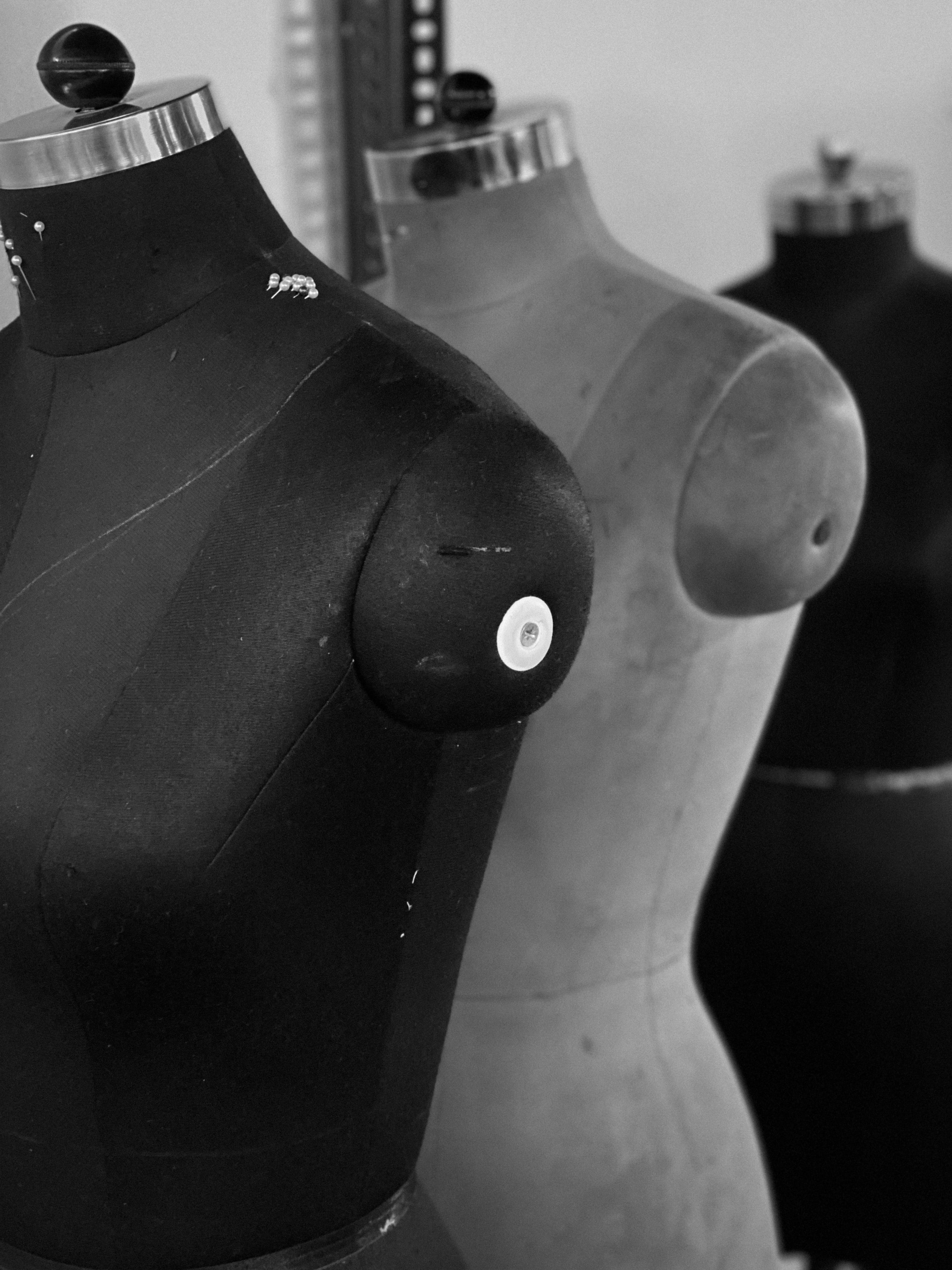 GW Bespoke Process
#1
The bespoke process begins with a one-to-one consultation with the Creative Director, Sharon in her London-based studio. For our international beauties, we offer a virtual consultation. During the consultation, you will have the opportunity to communicate your ideas/style ideas which Sharon will incorporate into the signature GW style.
GW Bespoke Process
#2
Measurements are usually taken at the initial F2F consultation. For virtual calls, a measurements form is emailed. Final design and quotes will follow. Full payment/ 50% deposit is taken to confirm Order and trigger the workflow.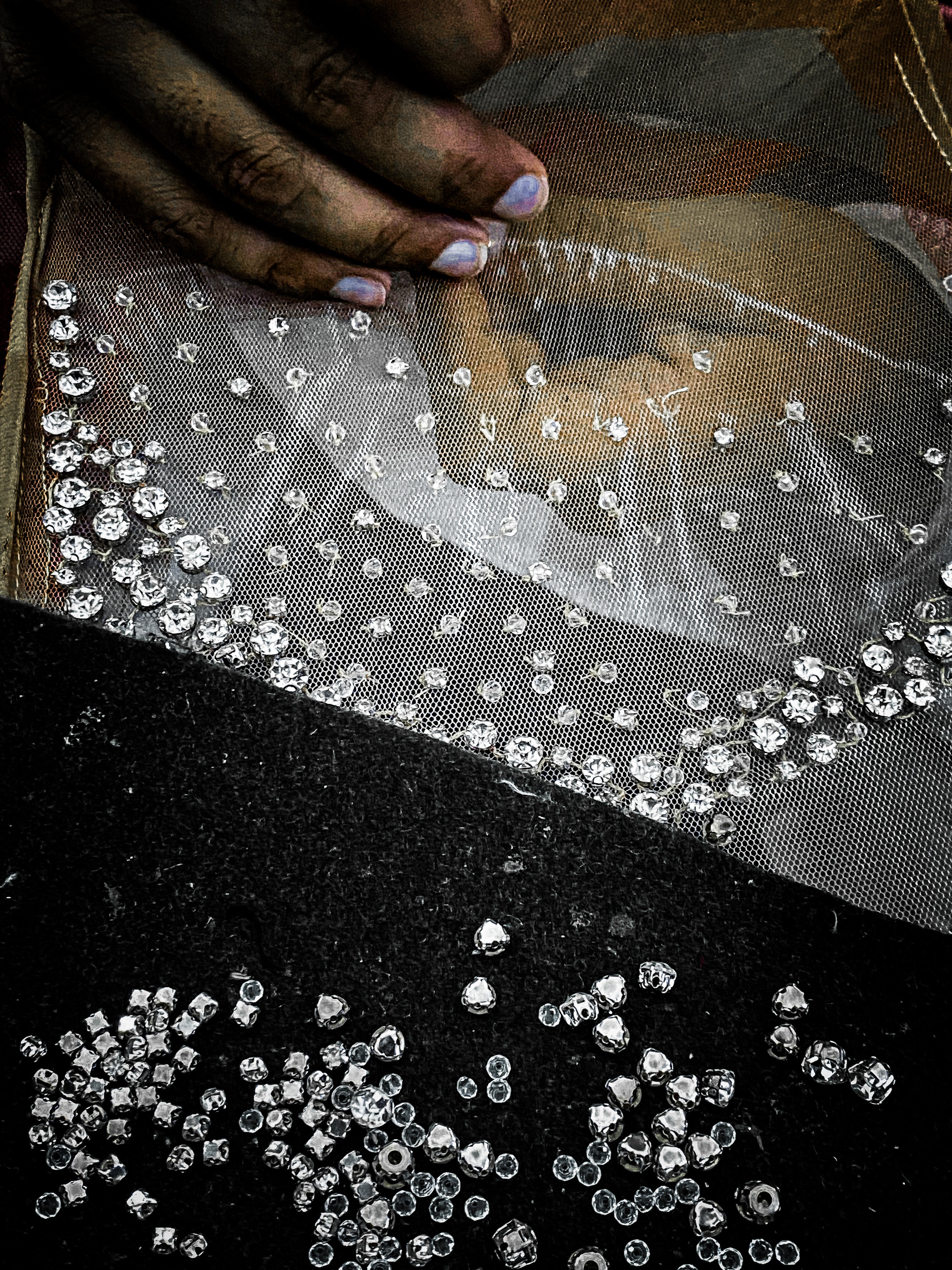 GW Bespoke Process
#3
Dependent on the complexity of the design, there are up to 3 fittings throughout the bespoke process, including an initial toile, first fitting and a final fitting if required. 
For our international community, we will provide you with a measuring guide to assist in taking accurate measurements, your initial toile along with any relevant embroidery/colour swatches will be shipped to you and we will hold virtual fittings with you throughout the process. 
GW Bespoke Form
Request a Consult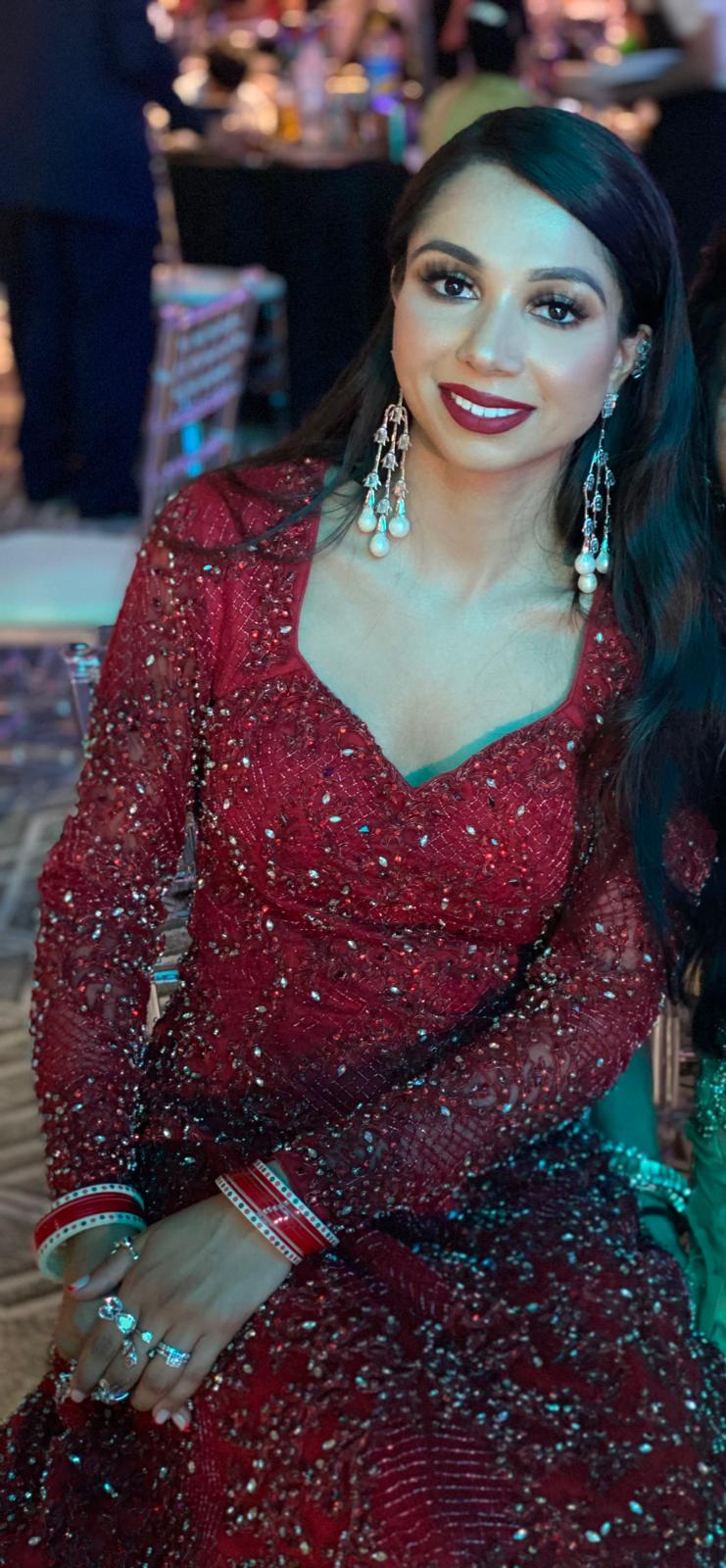 Manpreet
"I absolutely freaking loved my outfit with my whole heart!! If I could do it all over again I would pick this outfit 100 times over it was breath-taking...Honestly, your design had me feeling so beautiful and I just can't thank you enough"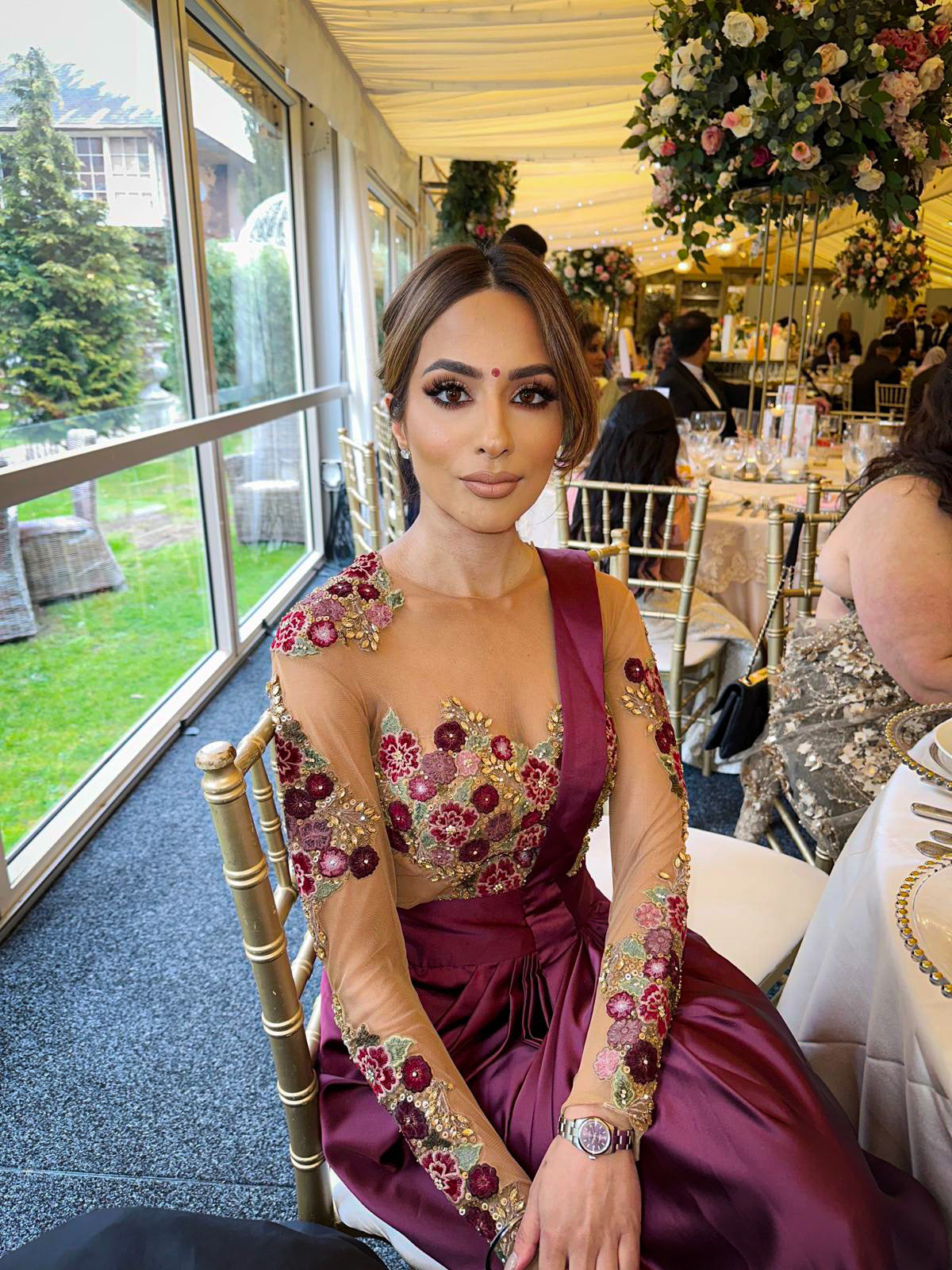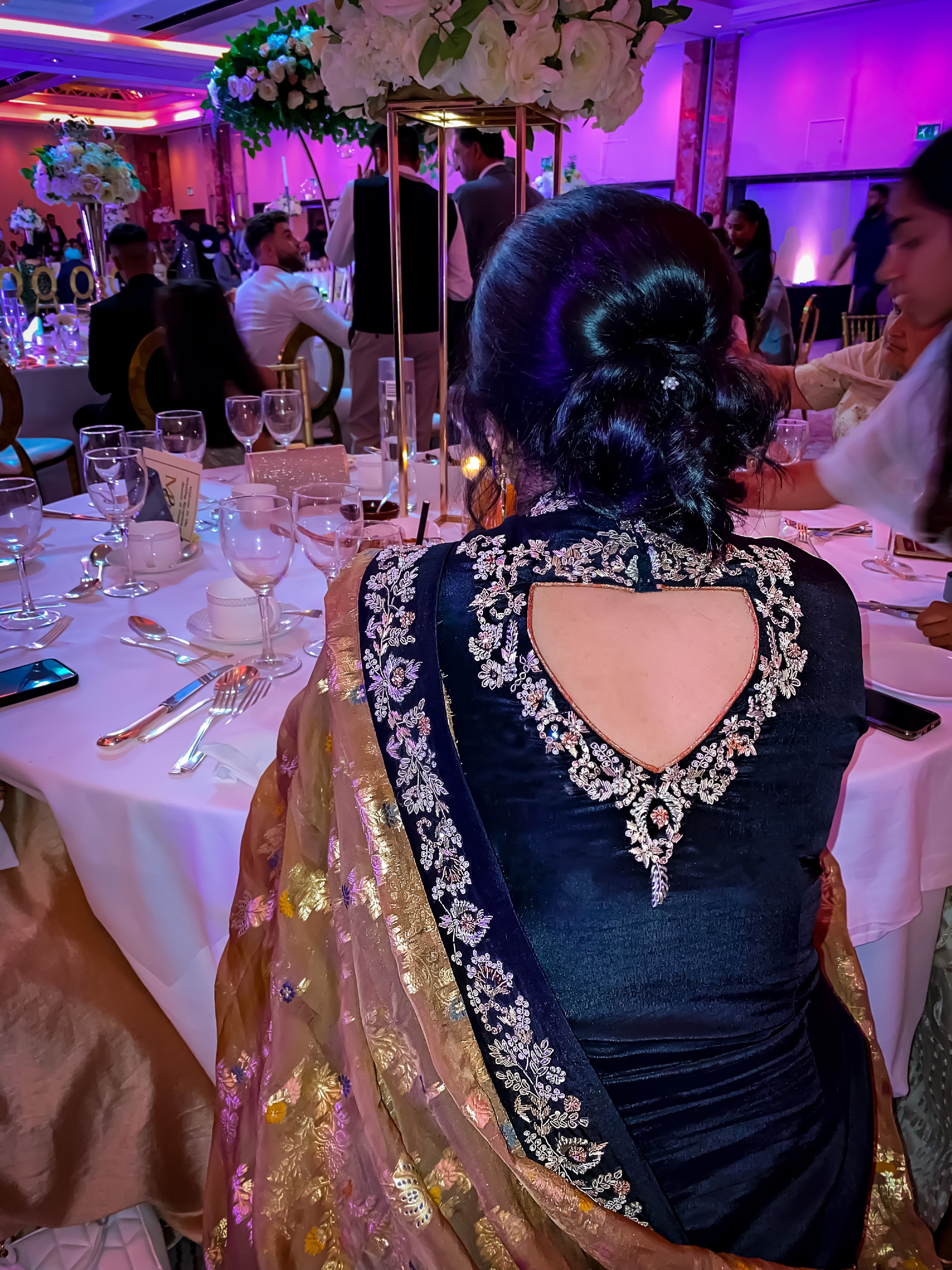 Need help?
Frequently Asked Questions
Yes! We offer virtual consultations where we walk through the measurements meeting, fitting etc. All Toiles and swatches are posted to you ahead of scheduled calls. We absorb all Shipping costs for these fittings to ensure you get a fair process.
The lead time depends on the nature of the outfit/event. We require a min 6 months on for all brides, however, we will accommodate depending on number of projects and time of year. Typically, the swatching and finalising colours and embroidery swatches are the lengthy part of the process. Once a final design is confirmed, production usually takes 6-8 weeks thereafter. Each round of amends are a min 7-14 days.
This depends on a number of factors i.e. amount of embroidery, fabric, tailoring etc. Our Bespoke designs typically start from £600+

Get in touch to get a quote.
Bridal orders:
We want to ensure you are happy with the fit of your design and so we are happy to offer a free round of amends make any/all alterations desired. Any deviations from final design will be chargeable.

Other Bespoke:
If the fitting deviates from the confirmed measurements taken, GISAW will be responsible of completing the amendments free of charge.
If the order is made in line with the measurements confirmed, any rounds of amends will be chargeable.